<![CDATA[
Guys are crazy for motorcycles and heavy bikes. Well, keeping this in mind some of the most luxurious companies in the world have manufactured bikes, whose looks are enough to make people always wonder how they were created. These wheels are sure to be a symbol of your personality and a part of your identity.
These bikes are expensive due to their structure, design, speed and outlook. They have been designed by keeping in view the luxury and a thrill that a driver has in his mind. Obviously, these bikes are not for the commoners. They are only for millionaires and billionaires. Here we present you the 10 most expensive bikes in the world.
10. Neiman Marcus Limited Edition Fighter
Cost: $ 110,000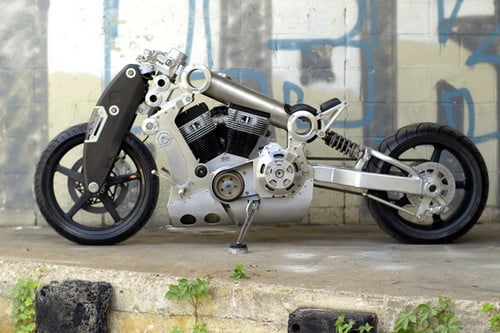 This bike was designed by Confederate Motor Co. They have used steel for the bike that gives it a unique look . The bike has a beautiful appearance. The bike offers an exciting experience on the road and is certainly not meant for people with weak hearts.
9. Coventry Eagle
Cost: $ 120,000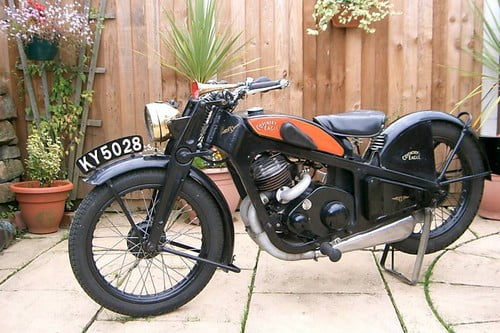 Flying Eagle is a very old bike of Royal Eagle Company. Although it is a little less than a hundred years old, the bike is still good to go on the road. Designed for the classy riders and believers of the phrase 'Old is Gold'. Well, the price certainly makes it gold.
8. Harley Davidson Rocker
Cost: $ 130,000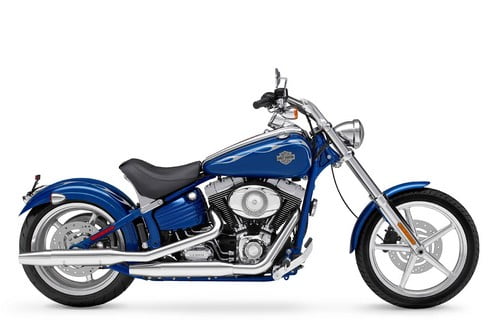 Another Harley Davidson, Harley Davidson Rocker is in the race. The bike was was adapted from a well-known German company called House of Thunder. Every detail of the bike is out of this world. It's a great catch with 37 degrees inclined front and rear, which is very close to the tire. The looks are pretty jaw-dropping.
7. Hildebrand Wolfmüller
Cost: $ 150,000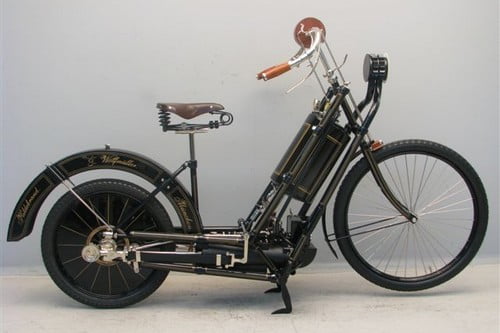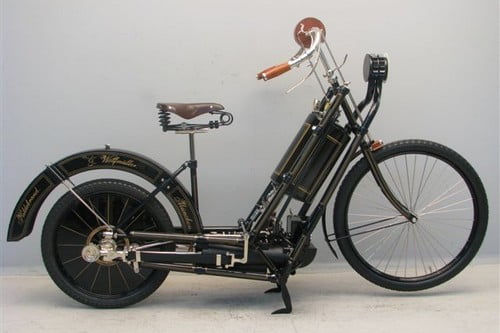 The world's first production motorcycle, Hildebrand and Wolf Müller is one of the most exclusive motorcycles. Currently bike is a part of the private collection. This bike is so much expensive due to its history as being the first motorcycle. It is a rare bike indeed. The bike has a two-cylinder four-stroke engine.
6. Hub less Harley Davidson
Cost: $ 155,000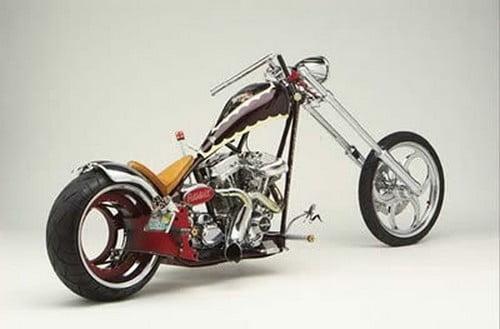 Hub less Harley is another addition to the list of top ten most expensive bikes in the world. It has a basic Harley Davidson style. Howard murderer has adjusted the bike and it's a big deal. The look of this chopper is unlike any other. Harley Davidson motorcycles are known for their impressive look.
5. Ecosse FE Ti XX
Cost: $ 300,000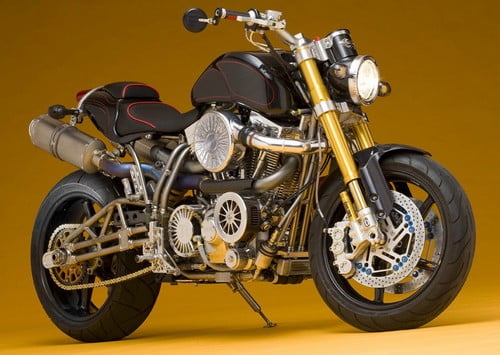 This beautiful bike will cost you a lot, but the beauty is worth. It has 225 horsepower from its aluminum engine. Eccose engine plants have made a great addition to the Titanium series. The shiny look of the bike are more impressive than you could ever wish for. Previously motorcycles from Titanium series are selected as the Best Bike of the Year. This bike is one of the fastest bikes in the world and can accommodate up to 250 MPH.
4. The legendary British classic black
Cost: $ 400,000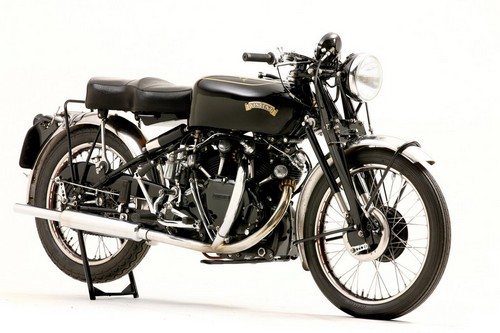 Legendary Black Vintage is a unique bike and finds no match in the world. The bike has two cylinders to provide the 250 cc performance. Bike was produced in the United Kingdom. This bike may not provide you with the fastest speed, but it will certainly accelerate people to see your house on this exclusive antique bike. This is the 4th most expensive bike.
3. Gold Plated Custom Chopper
Cost: $ 500,000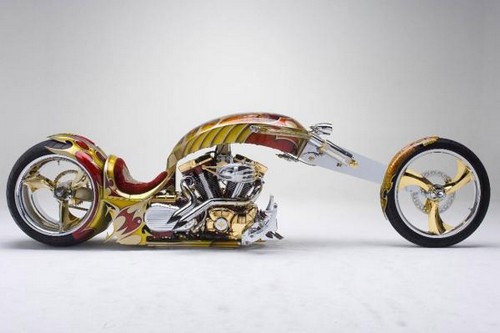 This bike is so beautiful that you would never take it out on the road. Gold plated custom chopper has the metallic body, which is all shiny and gold plated. This bike is more of a show piece on a brilliant ramp rather than on the street.This golden light beauty was presented at Motorcycle Show in Seattle.
2. Ultra Rare Porcupine
Cost: $ 750,000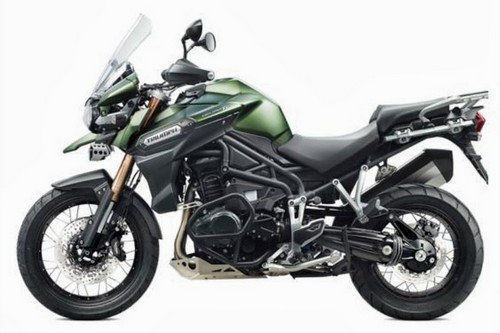 As the name suggests, Ultra Rare porcupine is very rare, making it extremely expensive. This bike was developed in World War II, that's why it is unique. Previously it was part of the museum. But apparently now the museum is also a place for shopping. This bike is for sale from the National Motorcycle Museum. The bike is for those who are in bulk and want to recall its history to venture.
1. $ 1 million Harley-Davidson
Cost: $ 1 million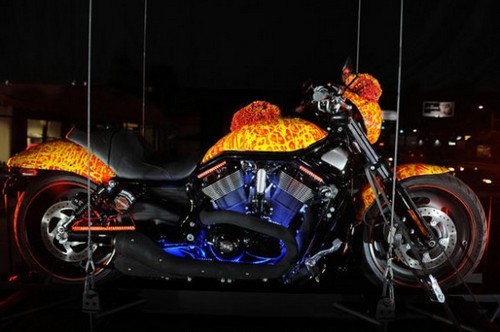 If you are a crazy billionaire and you love bike riding more than anything else in the world, then this is the perfect bike for you. Designed by Jack Armstrong is this exclusive and most expensive Harley-Davidson bike. It goes to a whooping one million U.S. dollars that can shake your pocket.
Well, with this price, it is very obvious that it has a lot to offer. The powerful six-cylinder engine will give you a lightning fast speed. The best thing about this bike is its design and style. The bike has a color on the body that gives it a unique look.
So if you have this bike, then do not be shocked if people start to recognize you as a "guy with $ 1 million Harley-Davidson". $ 1 million Harley-Davidson is known as the most expensive bike in the world.
Top 10 World's Most Expensive Bikes in 2016
]]>