<![CDATA[
Being handsome is not just about having a good looking face rather a man needs to be complete in body, looks and appeal. Below is a compilation of the most handsome men in the world, a few of which have made history because of their looks!
10. Omar Borkan Al Gala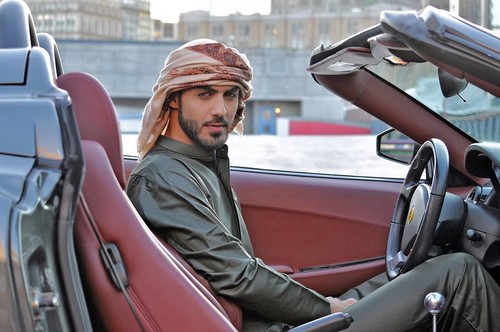 Interestingly, this man was actually asked to leave the Kingdom of Saudi Arabia because of being so good looking. Apparently, there was some chance of a mishappening because of his irresistible looks. He was the most sought out personality on the internet during 2013 and his smile, those eagle eyes and Arabic look show us why.
9. Robert Pattinson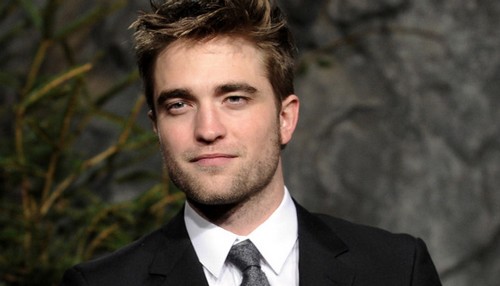 Born in 1986, this 30 year old actor, producer, model and musician is a teenage-heart throb for which he has been criticized too. No matter what the critics say though, we know that the Twilight sensation got his role in the movie saga because he had the "Edward" in him. That jaw and those Gothic eyes- this man was sure to have made this list.
8. Brad Pitt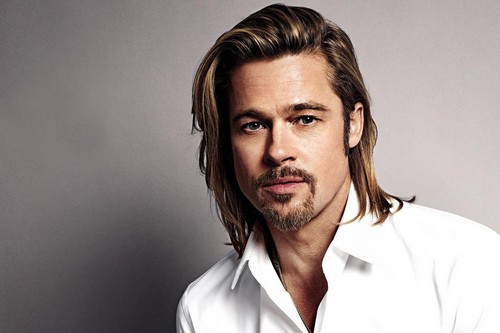 We didn't want this list to include just celebrities but missing out Brad Pitt, when he occupied the 9th position amongst most sexist men, seems unfair. Making his first appearance in Dallas- the actor was born in 1963 and maintains himself well. His deep eyes and appealing smile speaks for his name amongst our list.
7. Chris Evans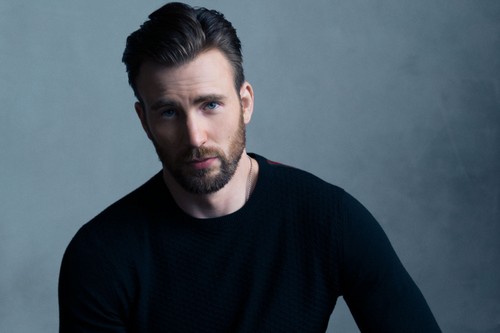 While compiling the list of most handsome boys, Captain America can't be ignored either. Chris Evans is an American based actor who is more popular because of starring as Captain America and for appearing in Fantastic Four series. We love him for who he is even if he does not put the "flame on", though he has the tendency to *wink*. His eyes and a different hairstyle make him most appealing to us.
6. Prince William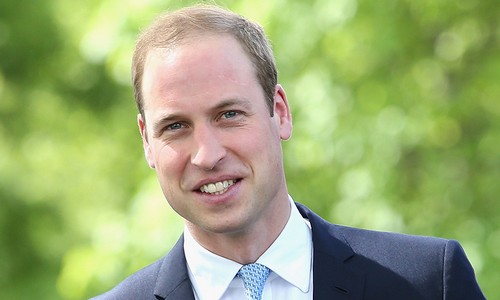 Did you know that when Prince William was about to join college, the speculated college received a record number of applications from female students that year? We can't blame them because he does make a handsome chap with his very refined looks and charming smile.
5. Johnny Depp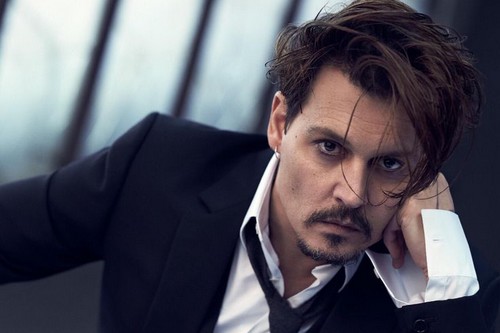 Johnny Depp is an ultimate ladies' man who appeals women of all ages because of his timeless appeal and looks. He is popular for many popular roles that he has been in. We would like to mention his role in "Alice in Wonderland" and "Charlie and the Chocolate Factory", both of which were based on bestseller books.
4. Jon Hamm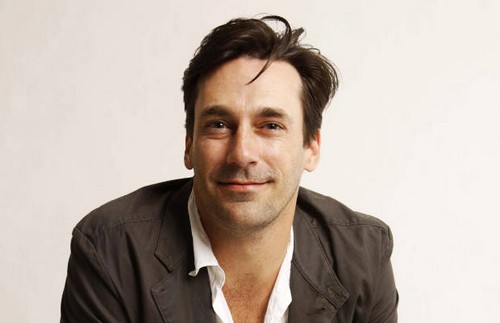 He is our guy from the famous American drama series AMC where he stars as Don Draper. Popular for his acting and producing skills, we love the man for his refined and mature looks.
3. Richard Gere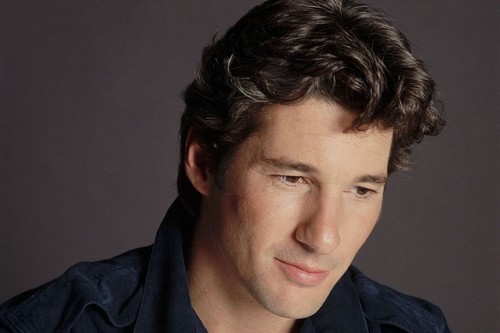 Although he shows his share of white hair now, has anyone seen the younger looks of Richard Gere? Try searching it and you will know why he made it to our list. This man is not just a phenomenal actor, rather also one of the most handsome men alive.
2. Joaquin Phoenix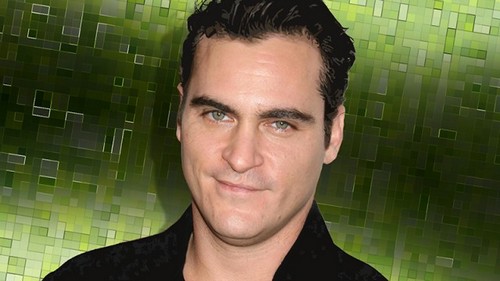 I always wondered how the mark on his upper lip appeared because we find that awfully appealing and attractive about him. Joaquin Phoenix is that mysterious and quiet boy that they all would have talked about at high school.
1. Justin Trudeau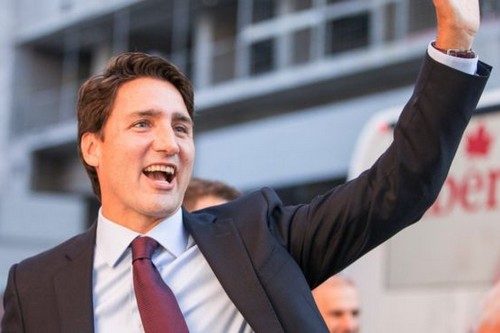 Well, not only is Justin Trudeau handsome; he is also incredibly nice and sticky sweet. We love him not only because of his looks but also for the love of humanity that he exudes. This is why Trudeau makes it to the top of our list of the " 10 Most Handsome Men of the World". >> 10 Most Glamorous Politicians in The World.
Top 10 Most Handsome Men in the World
Justin Trudeau
Jaoquin Phoenix
Richard Gere
John Hamm
Johnny Depp
Prince William
Chris Evans
Brad Pitt
Robert Pattinson
Omar Borkan Al Gala
]]>