<![CDATA[
2015 encountered some of the most amazing technological breakthroughs that placed humanity a bit nearer to the future we seen in sci-fi films. From constructing humanoids and flying cars, to designing babies and growing brains on dishes, the year has experienced some outstanding technological achievements. The following list contains 10 such marvelous landmarks. It proves that humanity is slowly moving towards becoming 'ultra developed' in the true sense. Check out the technological breakthroughs of 2015:
10. Magic Leap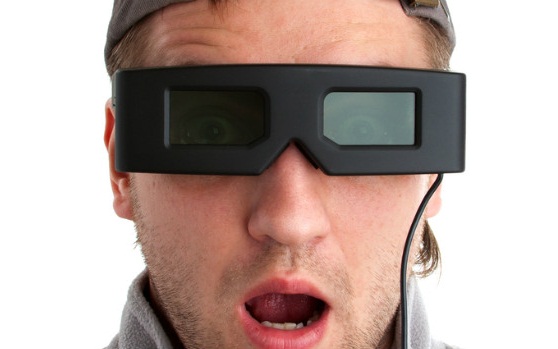 The US startup company Magic Leap just came out with a gadget that is a delight for every virtual gamer in the world. The Google backed enterprise unveiled a headset in 2015 that can present a virtual object seamlessly within the real world. While the technology is still in development and its integration with the human body still being synchronized, it holds huge potential for the future. The CEO of the company has recently stated that once the mechanism becomes entirely developed, there will be no need for physical screens. This will subject popular gadgets like smartphones and laptops to extinction rendered by expanded usage of the gadget in diverse fields of regular life.
9. Yangyang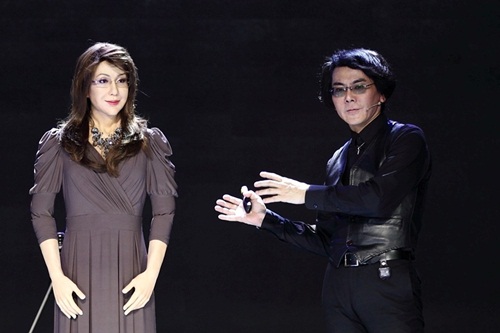 After making a statement, Hiroshi Ishiguro, a Japanese expert of robotics, has become the common enemy of the entire cohorts of actors and pop-stars. He stated that humanoid robots in future can replace actual human beings in these professions. He also said that the humanoid will lack tiredness and will be more equipped than their mortal competitors. He boosted his vision in 2015 by collaborating with Shanghai Shenqing Industry (SSI) and developing a real-life android robot that can talk, shake hands and even give hugs. This development certainly has been a landmark event for this domain of research. But replacing flesh and bone with wires remains a controversial issue. The creation of the humanoid robot – Yangyang is regarded as one of the most important technological breakthroughs of 2015.
8. Car-to-car communication/ V2V technology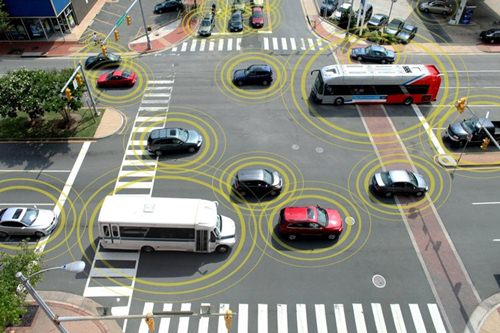 This wireless technology enables a car to transfer information regarding its various specifications, like speed, brake status, position and other relevant data to other cars travelling near it. This aids a vehicle to comprehend the environment around it, and thereafter resist any possible scenario of collision with other vehicles. Even the most advanced sensor systems fail to attain such degree of efficiency. Therefore all major automobile enterprises are uniting to develop the vehicle-to-vehicle (V2V) technology so that thousands of fatal road accidents can be reduced/avoided.
7. AeroMobil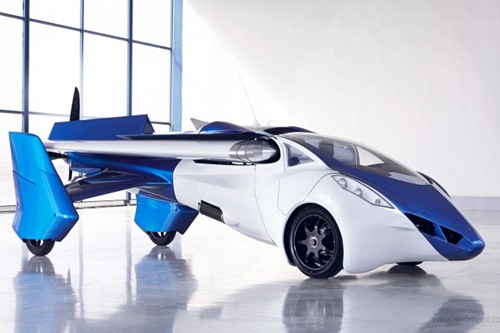 Flying cars have been a dream for inventors from a long time, and part of people's fantasies who have been victim of regular traffic jams. Where many have failed, a company called AeroMobil has succeeded. But the vehicle is more like a plane that drives, and not a car that flies. A steel airframe covered by body of carbon-composite makes the weight strikingly low. Completing 40 plus test flights, the vehicle now is seeking both road and air certification, which puts it in an entirely nascent classification altogether. This step will be followed by formal application in nations where road norms are slightly relaxed.
6. Project Loon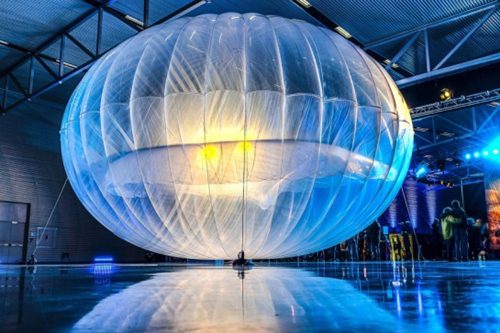 Throughout the world, around 60 percent population is still devoid of the benefits of technology especially, the Internet. Google has taken the initiative of reaching out to this percentage through a technology called Project Loon. The idea is to launch a fleet of balloons, powered by solar energy, throughout the globe at an altitude that almost touches the edge of space at 90,000 feet, starting from 60,000 feet. Lofted by helium, these balloons will integrate entire humanity with the Internet and also aid the latter to recover faster on the face of natural disasters. Google initiated the process in 2015 by launching hundreds of these in the US. And Project Loon became of the major technological breakthroughs of 2015.
5. Breakthrough Listen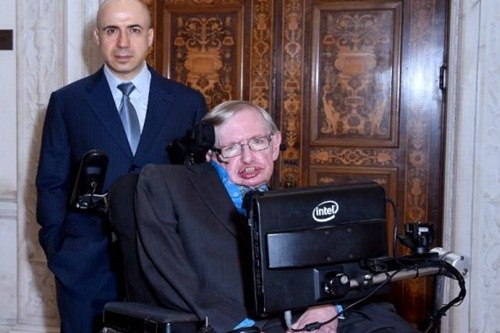 Everyone is curious about extraterrestrial life, and Hollywood has been reaping profits out of the subject since the 1950s. While the real world is yet to discover anything entirely convincing regarding the subject of alien life, a new initiative, stimulated by Stephen Hawking and Yuri Milner, is set to give the process a dramatic acceleration. The project, termed Breakthrough Listen, will search for radio signals in space with sensitivity 50 times higher and reach 10 times greater than any previous SETI programs. The initiative was launched on 20th of July, 2015, and will span for 10 years.
4. Self-driving car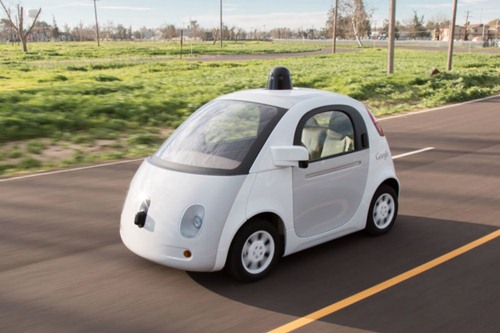 Another automobile advancement and another contribution from the fecund heads working at Google, this is an electric car that operates in absolute driver-less terms. The mechanism behind it is a combination of softwares and sensors that enable comprehension of real physical world around the vehicle. The car will be aided by extremely efficient digital maps. Currently it is a two seated car with a little space for luggage, and is being tested within Google headquarter domain at Mountain View. It was unveiled in 2015, acting as a landmark point in the project's five year journey. The Self-driving car ranks fourth in the list if technological breakthroughs of 2015.
3. Electroporation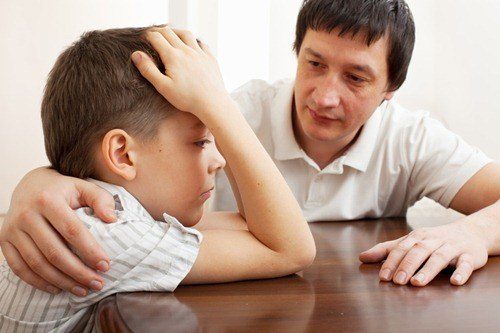 A very common phrase used by children of any age for their parents is, 'I can never make them happy'. This is about to change with the help of CRISPR/Cas9. Cas9 is an enzyme that can integrate nascent genetic sequences by cutting into DNA. This denotes, in simple language, that modification of genes in sperms or egg cells are soon becoming plausible. It will render production of 'designed' offspring having specific desired characteristics, while erasing unwanted ones. Since 2015, scientists have started using a process called electroporation, which has aided these enzymes to reach deeper into the cells via electric fields. Soon children will be saying, 'you designed me, if I can't make you happy, it's your own fault!'
2. Liquid Biopsy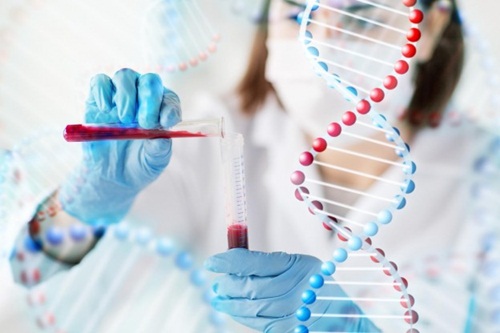 This breakthrough is of immense significance to the numero uno department called human health. The ultimate lethal disease termed cancer can easily be detected, sometimes even before arrival of the symptoms, through these devices. Some of these advanced machines are as small as cell phones, and through fast sequencing of a person's DNA from few blood drops, can detect liver and other forms of cancers at a very early stage. The whole technology endeavors towards making cancer oriented blood tests much simpler. And in 2015 this came as one of the major technological breakthroughs in the field.
1. Mini Brains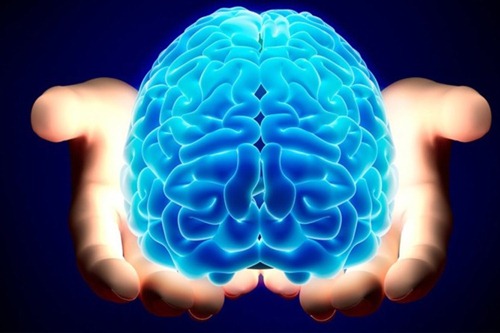 Human brain is still a huge mystery for scientists. The reason for such is that all experiments in the domain have been executed either on animals or on deceased. As a result, many functionalities of a living human brain are still nebulous. In, what can be rightly called as one of the significant scientific breakthroughs, Scientists have recently applied skin cells to construct human tissues on petri dishes that stands equivalent in genetic terms to an almost fully developed embryonic human brain. This newly developed entity is termed mini brain or brain organoid, and can provide answer to manifold fatal problems like brain cancer, Parkinson's and autism.
Top 10 technological breakthroughs of 2015
Mini Brains
Liquid Biopsy
Electroporation
Self-driving car
Breakthrough Listen
Project Loon
AeroMobil
Car-to-car communication/ V2V technology
Yangyang
Magic Leap
]]>