<![CDATA[
Choosing the right vehicle is often a concern for many businesses. But when it comes to vans, the choice is further staggering. While the perfect mix of space and usefulness is always the priority, the price is equally a big consideration. Considering all these aspects we have chosen here 10 medium vans that are perfect for business usage.
1. Mercedes Benz Vito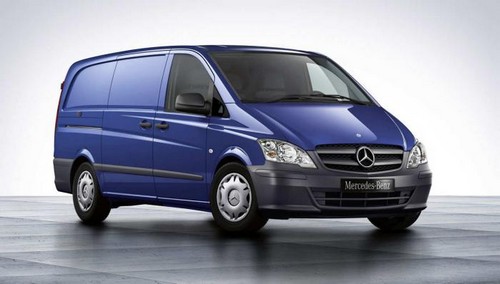 Vito of Mercedes Benz has been refurbished recently to offer a larger and roomier vehicle. Vito dons the list of most lists featuring business vehicles because of its strong build and perfect comfort mechanism for long drive. But yes, with powerful equipment gracing this car it is a highly priced vehicle. The only drawback is probably the smaller engine size that according to experts lacks the punch.
2. Vauxhall Vivaro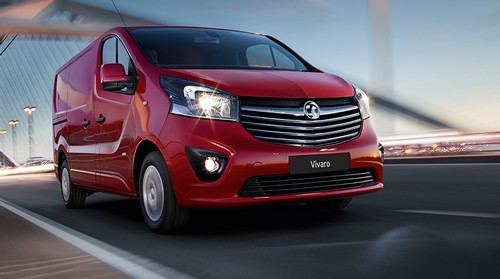 Built in entirely in Britain, by many accounts it is a better vehicle than industry's top rival names in medium van category. It is impressive thanks to bigger interior space and ease of driving on any road conditions . The driver's cabin is well equipped and it comes with an array of engine options. This makes it a highly customisable van.
3. Ford Transit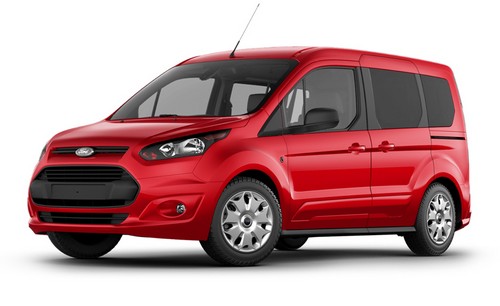 The Ford Transit, Ford's heavy duty van model is rated highly thanks to robust customization and strong capabilities. It has great security features that earned it a 5 star Euro NCAP rating. Even the very standard model offers lot of cargo space inside and is perfect for any business using vans for logistics and delivery purposes. The 125PS TDCi Diesel engine is impressive and is perfect for powerful unperturbed driving and economic fuel consumption.
4. Citroen Dispatch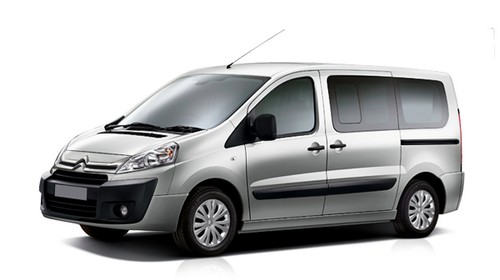 Dispatch has earned quite a reputation among businesses for its load area and quite a competitive price tag. Even the smallest variant is capable to accommodate as much as five cubic metres of cargo. Moreover, for extra ease of loading goods there is twin sliding side doors. The only drawback is the low space cabin that lacks comfort.
5. Nissan NV200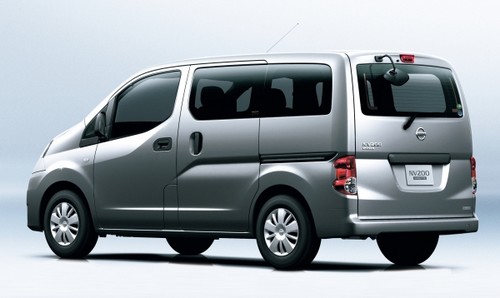 At first glance it looks much compact but this Nissan model comes with great interior space and easier attributes for loading and unloading. Actually it is built keeping the practical challenges of loading in mind. The robust 1.5-litre dCi diesel engines with options like 89PS or 110PS makes a perfect choice for businesses keeping a tap on economy of fuel.
6. Peugeot Expert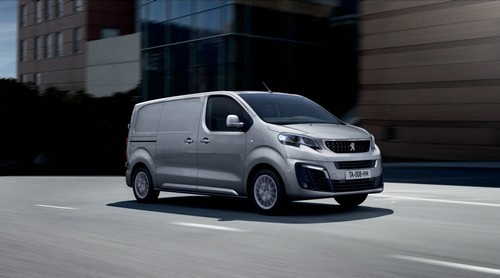 The all new Peugeot Expert offers three different size options to choose from. The base one is a compact model capable to accommodate two pallets with a length of 4,600mm. The cabin is fairly equipped and roomy enough for long drives. The engine comes with great capacity to boost fuel economy.
7. Volkswagen Transporter T6

This is actually a refurbished model of the T5 and naturally it does not deserve an all new tag. But when it comes to ease of driving, it deserves honourable mention. Besides unmatched behind the wheel comfort it comes with a high performance TDI engines and fairly spacious cabin.
8. Renault Trafic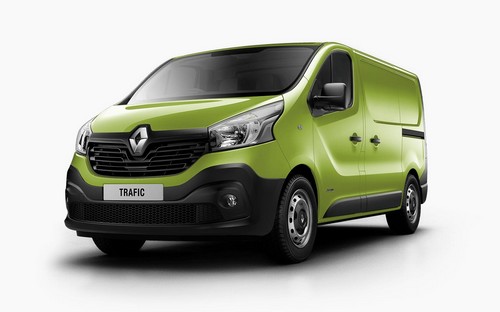 The all new Renault Trafic version deserves outright recommendation because of unparalleled loading capacity. Even the smallest variant of the van can easily carry three Euro pallets. The cabin is very comfortable and built to perfection for long distance driving.
9. Fiat Scudo
Fiat Scudo shares many semblance with Citroen Dispatch and Peugeot Expert and it still ranks one of the popular choices in mid range van category. The van is very competitively priced while offering standard driving comfort and fairly good loading capacity. Scudo remains a versatile choice among medium vans because of the spaciousness that easily can accommodate more than 5.0 cubic meters of cargo. It drives remarkably good even while being fully loaded. Here are plenty of anchorage points to help loading faster and easier. The only drawback is the small engine and packed cabin space that makes makes way for painful driving when set for long distance.
10. Toyota Proace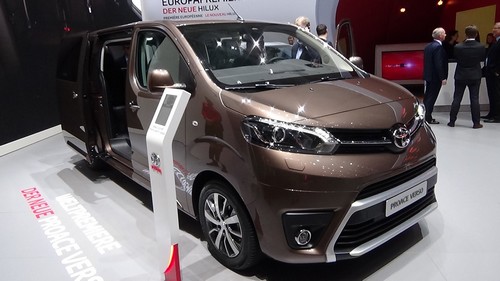 Many car experts consider it as a rebadged Dispatch but that does not make this Toyota version an underperformer in any respect. Decent looks apart this Toyota van comes equipped with great loading capacity and it boosts reliability score with a 5-year 100,000 mile warranty from the manufacturer.
The vehicle is loaded with great variety of features to make it all equipped for comfort driving and practical usability. There is air-conditioning and two sliding side doors to offer optimum ease and comfort. The only drawback is probably a little smaller cabin space.
]]>