<![CDATA[
Do you know, who is the highest paid actress in the world? Well, here is a list of Top 10 World's Highest Paid Actresses. Jennifer Lawrence tops the list, pulled in $46 million this year, she once again beaten some of Tinseltown's best-known starlets to reclaim the top spot in Forbes' annual list of highest paid actresses in the world.
From Hollywood's Hottest Jennifer Lawrence to India's Most Beautiful Deepika Padukone, the world's highest paid actresses earned a combined $205 million.
10. Deepika Padukone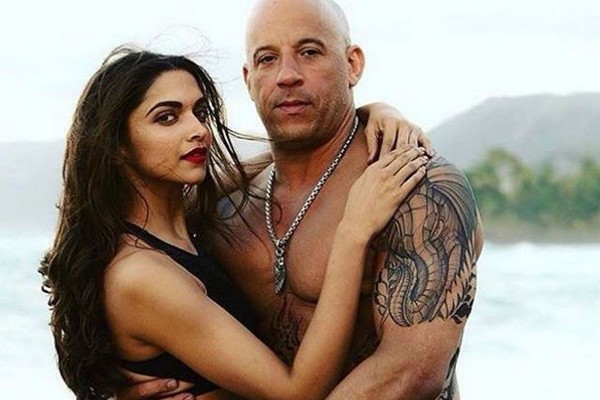 Deepika Padukone is not just India's highest paid actress, she is also among the world's top 10 highest paid actresses. She makes the cut with hits such as Bajirao Mastani. She earned less than her Hollywood counterparts for roles but compensates with over a dozen lucrative endorsements. The actress is the only Indian on the list with earnings of $10 million.
9. Mila Kunis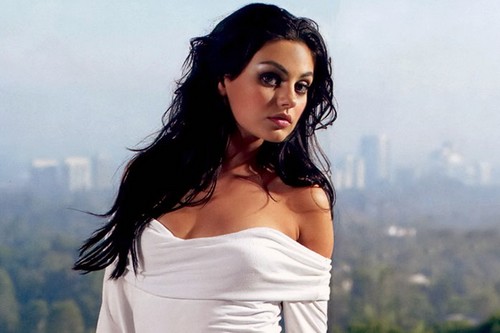 Mila Kunis, with $11 million, here on our list of highest paid actresses this year. Bad Moms star also cashes with advertisements for Gemfields jewellry and Jim Beam whiskey.
8. Julia Roberts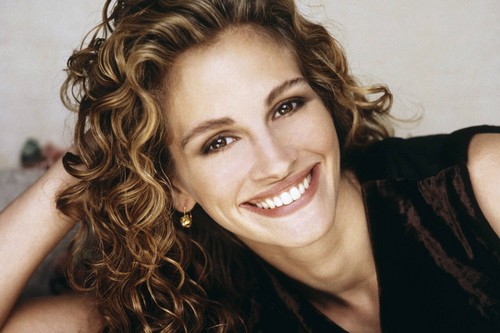 Mother's Day failed to make an impression with critics or at box office, though her Money Monster reunion with George Clooney fared better, making her one of the most successful actresses in terms of box office receipts. Julia Roberts is here in our list at 8th spot with an estimated $12 million in earnings. Roberts had become one of the highest paid actresses in the world, topping The Hollywood Reporter's annual "power list" of top-earning female stars from 2005 to 2006. Her fee for 1990's Pretty Woman was $300,000; in 2003, she was paid an unprecedented $25 million for her role in Mona Lisa Smile (2003). As of 2010, Roberts's net worth was estimated to be $140 million.
7. Amy Adams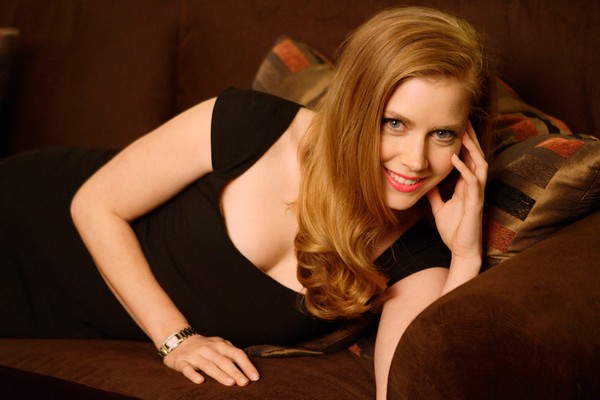 With $13.5 million, Amy is at number seven in the ranking of highest paid actresses. The 5 time Oscar nominee returns to the ranking as she revives her role as Lois Lane in warner Bros.' D.C. comics series. Adams is the recipient of two Golden Globe Awards, and was named one of 100 most influential people by Time magazine in 2014. She is married to the artist Darren Le Gallo, with whom she has one child.
6. Charlize Theron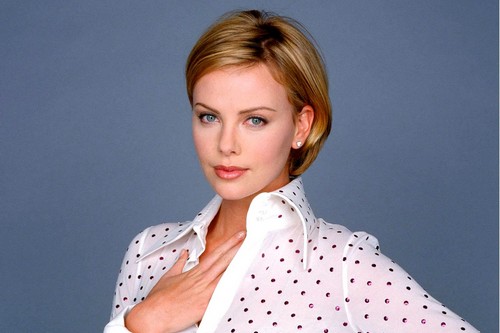 With $16.5 million, she comes at fourth place on the list of Highest Paid. Theron likes to balance her work in smaller films, like 2011's Young Adult, with bigger-budget fare like in 2012, she played Queen Ravenna in Snow White and the Huntsman and Meredith Vickers in Prometheus, both of which were box office successes. She reprised her role of Queen Ravenna in the 2016 follow-up film The Huntsman: Winter's War. In 2016, Time Magazine named her in the annual Time 100 most influential people list.
5. Fan Bingbing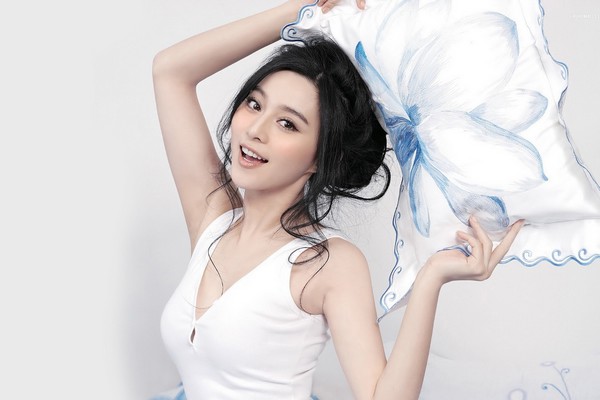 The only Chines actress in ranking of ten highest paid actresses around the world. With $17 million, she join the ranks to roles in local movies such as Skiptrace and Lady of the Dynasty. American audiences may recognize her from 2014's X-Men: Days of Future Past and advertisements for Chopard and L'Oreal.
4. Jennifer Aniston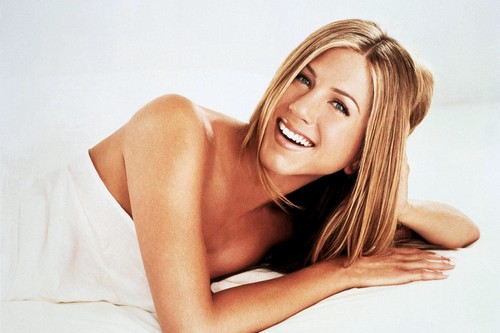 This year, In fourth place on the list of Highest Paid Actresses: Jennifer Anistonwith $21 million. Makes most of her cash through endorsements. She added Emirates airlines advertisements to her Smartwater, Aveeno and Living Proof shills.
3. Scarlett Johansson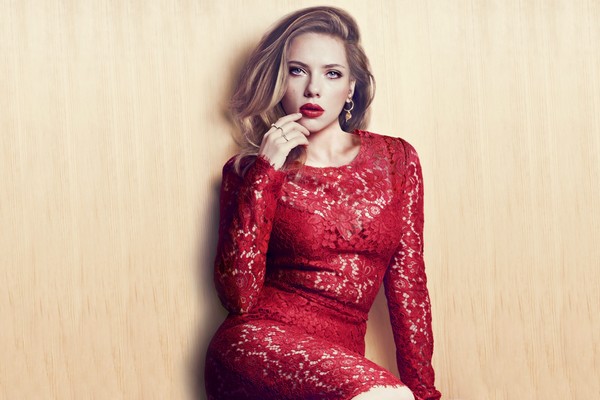 With $25 million, Scarlett Johansson make it at number three. Besides movies, she boosts her money with a Dolce & Gabbana endorsements. As of July 2016, she is the highest-grossing actress of all time and the tenth movie star in general in North America, with her films making over $3.3 billion.
2. Melissa McCarthy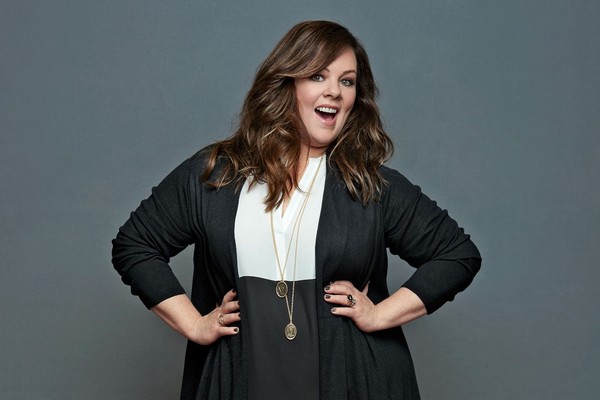 Plus sized model and actress, with $33 million, Melissa McCarthy is at number 2 amongst highest paid actresses. She earned 8 figure upfront fee to star in Ghostbusters remake. Off screen, she designs her own all-sizes clothing line. Also in 2015, Forbes named McCarthy the third highest-paid actress in the world that year.
1. Jennifer Lawrence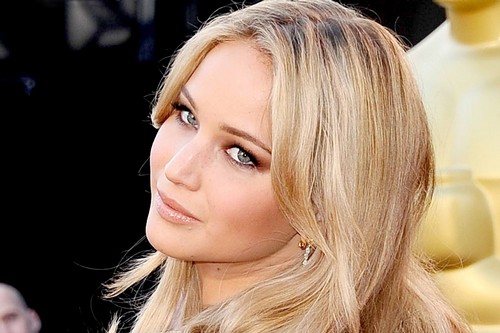 Lawrence is at the top amongst the highest paid actresses in the world for second consecutive year. The list's youngest member is Tinseltown's golden girl at the moment. She took a cut of profits from the big box office gross ($653.4 million) of her final Hunger Games installment and plumped her checkbook with soaring upfront fees.
Here's the full list of highest paid actresses by Forbes:
Jennifer Lawrence ($46 million)
Melissa McCarthy ($33 million)
Scarlett Johansson ($25 million)
Jennifer Aniston ($21 million)
Fan Bingbing ($17 million)
Charlize Theron ($16.5 million)
Amy Adams ($13.5 million)
Julia Roberts ($12 million)
Mila Kunis ($11 million)
Deepika Padukone ($10 million)
Highest Paid Actresses of Yesteryear's
Natalie Portman
The Oscar winner is no stranger to big blockbuster movies. She played a huge role in the newer Star Wars films. Portman is best known for her portrayal as Jane Foster, the love interest of Marvel superhero Thor, in the film adaptation Thor (2011), and its sequel, Thor: The Dark World (2013). She is on eighth place in the list of Highest Paid Actresses with $14 million.
Sandra Bullock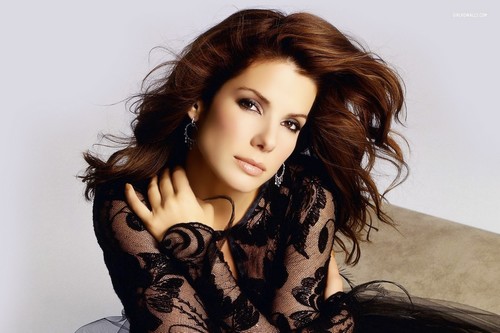 Sandra Bullock, who listed in the 2012 edition of Guinness World Records as the highest paid actresses, with $56 million. This year, she stand seventh on our list of Hollywood's Highest Paid Actresses with an estimated $14 million in earnings during the last 12 months. Bullock is still almost universally beloved. She's one of the few celebrities to get a perfect 100 E-Score at E-Poll Market Research, which makes her one of the most marketable celebrities around.
Emma Stone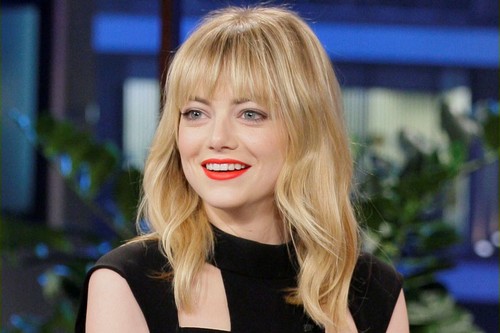 Rounding out the top five is Emma Stone. The young actress, who debuted on the Forbes Celebrity 100 this year, earned an estimated $16 million. The latest "Spiderman" sweetheart Stone, who played love interest Gwen Stacy in the new remake, is a new entry to the highest paid actresses list.
Kristen Stewart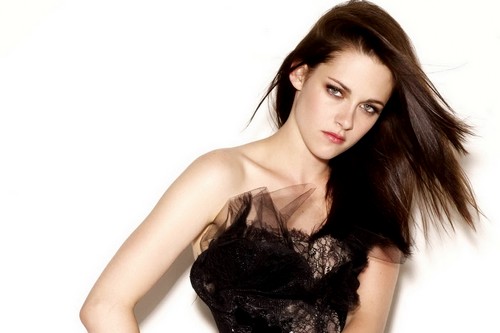 Kristen Stewart, who topped the list of Highest Paid Actresses last year with $34.5 million, but with the "Twilight" films completed, Stewart's earnings of $22 million mean she has dropped to third. Stewart has appeared on Forbes Celebrity 100 list four times but this could be her last year. With the Twilight series finished, Stewart's biggest income source is drying up.
Angelina Jolie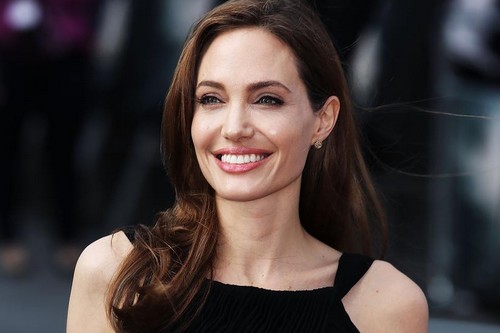 Angelina Jolie, one of the most prominent actresses in Hollywood. She's still one of the few actresses who can demand a paycheck north of $15 million for the right movie; like Disney's retelling of the old Sleeping Beauty story, Maleficent. The film, which hits theaters this summer, marks Jolie's return to blockbusters and big money. Jolie tops our list of Hollywood's Highest Paid Actresses with an estimated $33 million in earnings during the last 12 months.
]]>