Top 10 World's Richest Writers: Highest Earning Authors At The Moment. 2017 Richest Writers – Forbes has compiled the list of the highest earning authors at the moment.
Cumulatively, these 11 writers (with a tie at the 10th position) sold nearly 30 million volumes in the United States over the past 12 months, logging $312.5 million in pretax income.
The 2017 richest writers list has 5 female authors and 6 male authors, predominantly from the United States and then the UK.
11. Rick Riordan
Earning: $11 million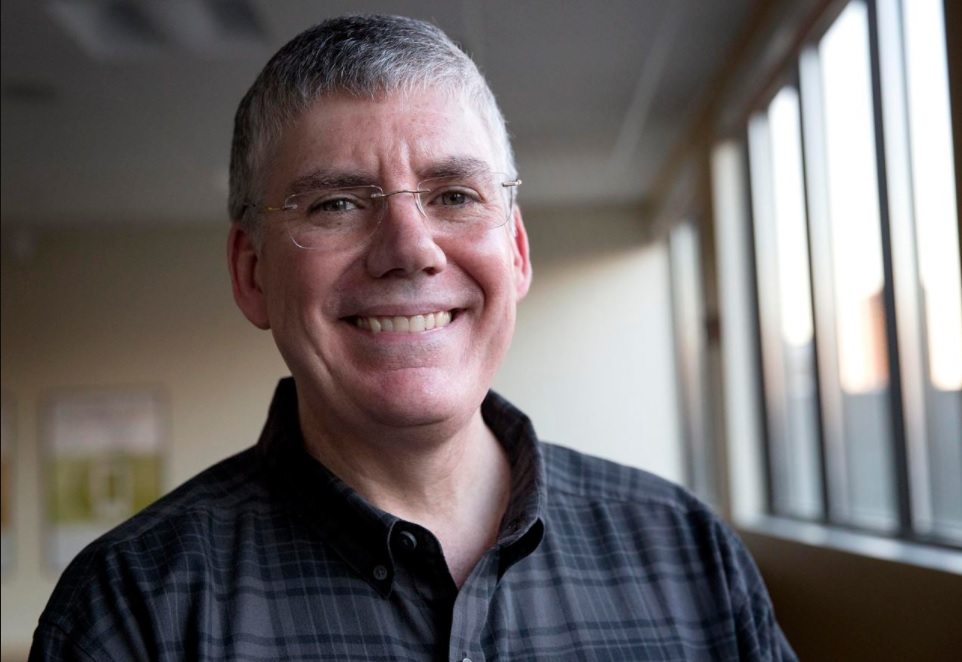 Riordan is a multi-award winning author known for writing the Percy Jackson & the Olympians series. He appears to have the flair for myths as reflects in his works. Aside from his book earnings, he has other current sources of revenue such as his clothing lines, coloring books and the sales of the right to a recent off-Broadway play.
Rick Riordan's books have been translated into 42 languages and sold more than 30 million copies in the US.
10. Danielle Steel
Earning: $11 Million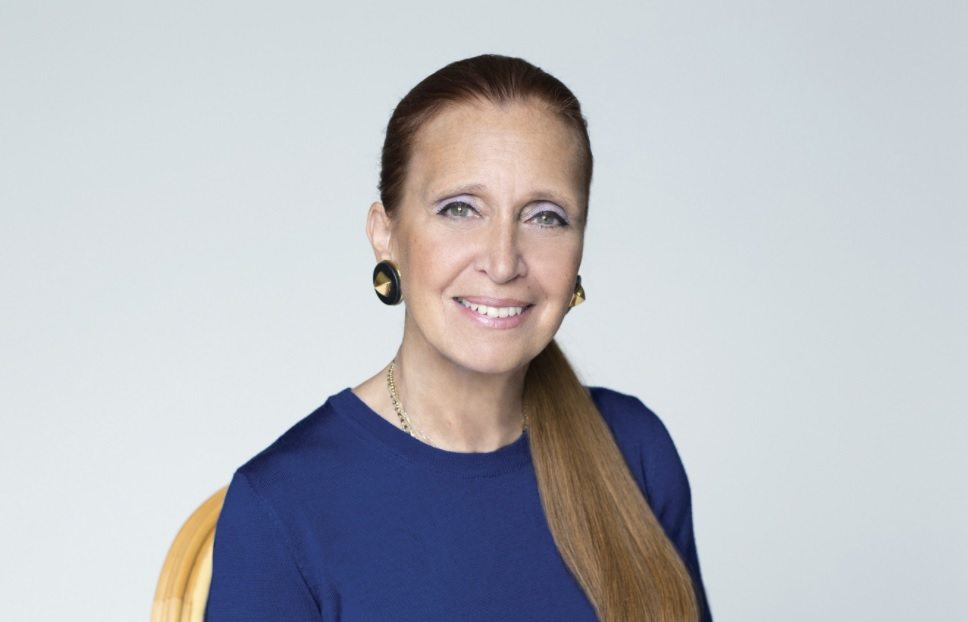 Danielle Steel has published 6 books this year alongside a picture book, Minnie in Hollywood. Her recent book, the Duchess has become a New York Times best seller.
The author's books have been translated into over 4 languages. 22 have been adapted for television, with two nominated for the Golden Globe awards.
9. E. L James
Earning: $11.5 Million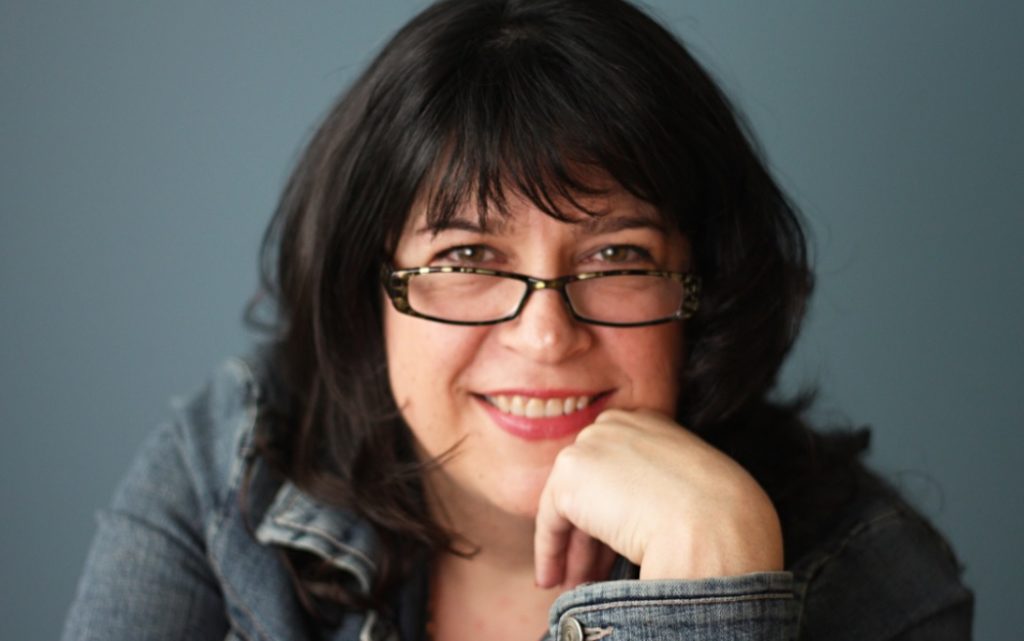 The one time assistant studio manager has been writing since 2011. She authored the Fifty Shades trilogy.
Erika Mitchell under the pen name E. L. James has over 125 million copies worldwide with over 35 million copies in the United States. E.L James set the UK record of the fastest selling paperback of all time.
8. Paula Hawkins
Earning: $13 Million
Hawkins sold 2.2 million print books in the US in the past one year.
Her 2015 best-selling psychological thriller novel The Girl on the Train handled themes of domestic violence, alcohol, and drug abuse. The novel was later adapted into a film starring Emily Blunt in 2016.
Hawkins' 6th novel, Into the Water, was released this year.
See Also: 2017 Nobel Peace Prize: Japanese Kazuo Ishiguro Beats Ngugi Wa Thiong'o
7. Nora Roberts
Earning: $14 Million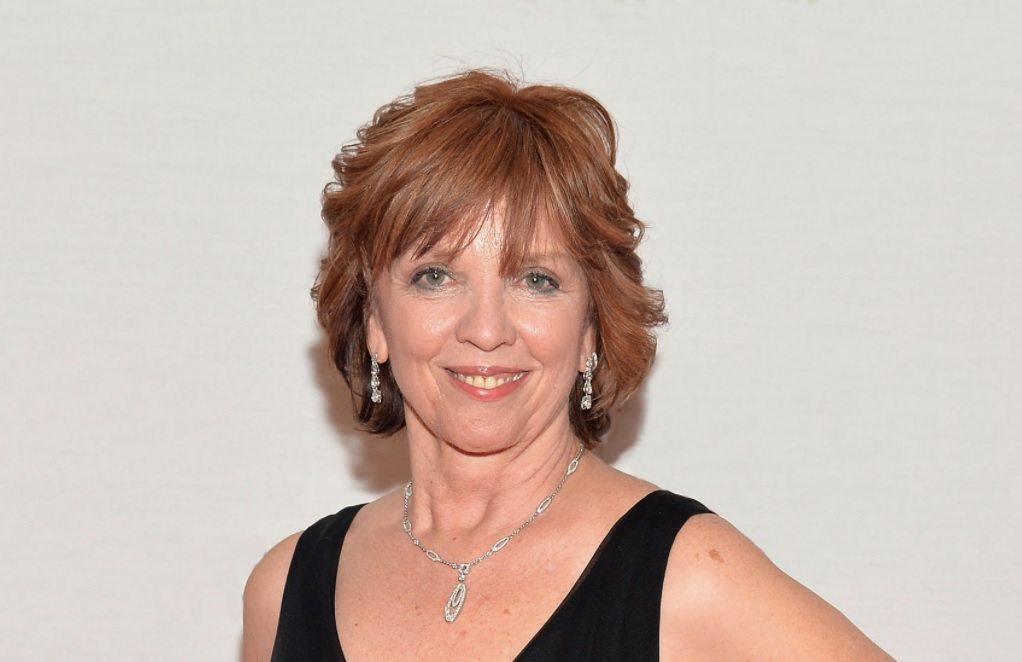 Nora Roberts is one of America's self-made millionaires with a net worth of $370 million.
As of 2011, her novels had spent a combined 861 weeks on The New York Times Best Seller list, including 176 weeks in the number-one spot (Wikipedia)
6. John Grisham
Earning: $14 Million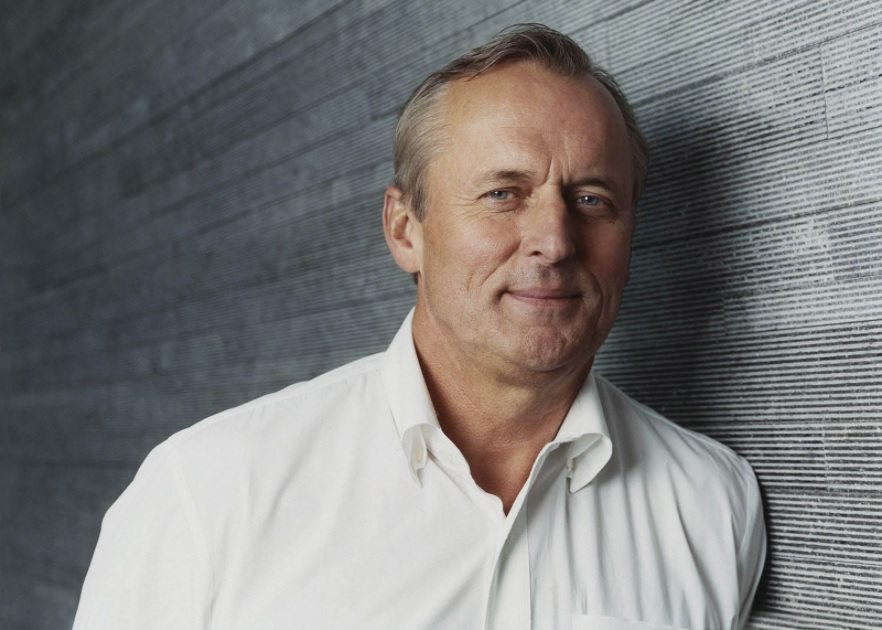 Meet the author of The Whistler which is one of the best selling books of 2016 with over 660, 000 domestic hardcover sales. The Firm which he also authored sold over 7 million copies. In 1993, the book was adapted into a feature film of the same title, starring Tom Cruise.
John's latest Camino Island is reportedly topping the chart and can boost a rise in his earnings this year.
5. Steven King
Earning: $15 Million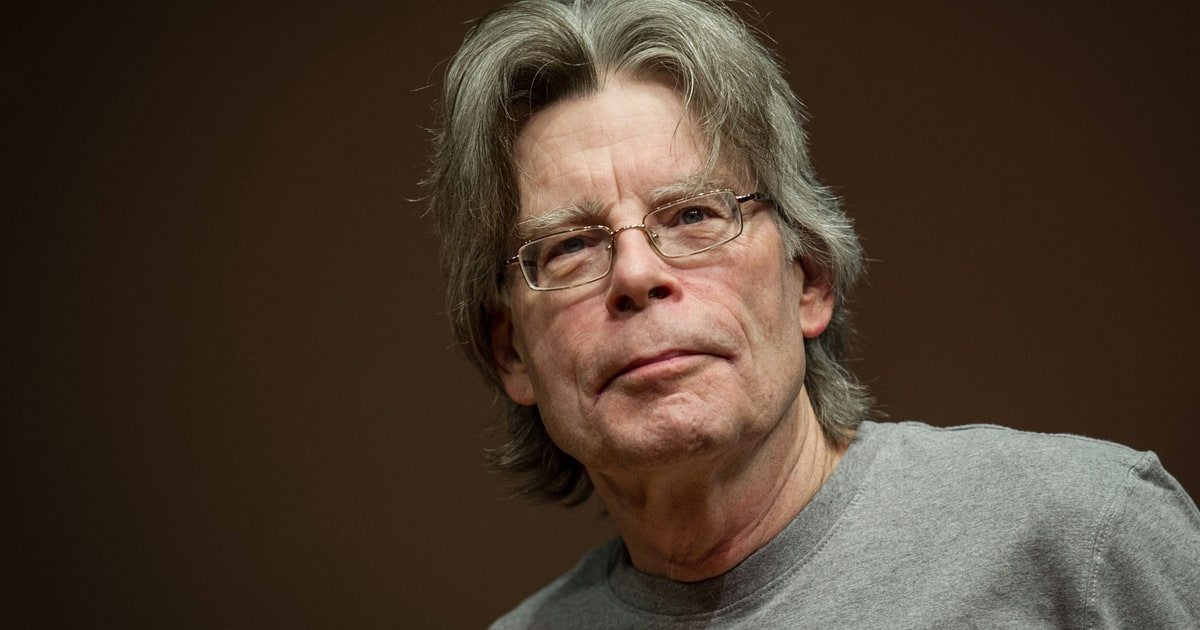 Steven King is known as the King of horror, fantasy and supernatural fiction.
His books have sold more than 350 million copies, many of which have been adapted into feature films, miniseries, television series, and comic books.
Quoting Wikipedia,
"King has published 54 novels, including seven under the pen name Richard Bachman, and six non-fiction books. He has written around 200 short stories, most of which have been collected in book collections."
See Also: Highest Paid Entertainers In The World- Forbes 2017 Ranking
4. Dan Brown
Earning: $20 Million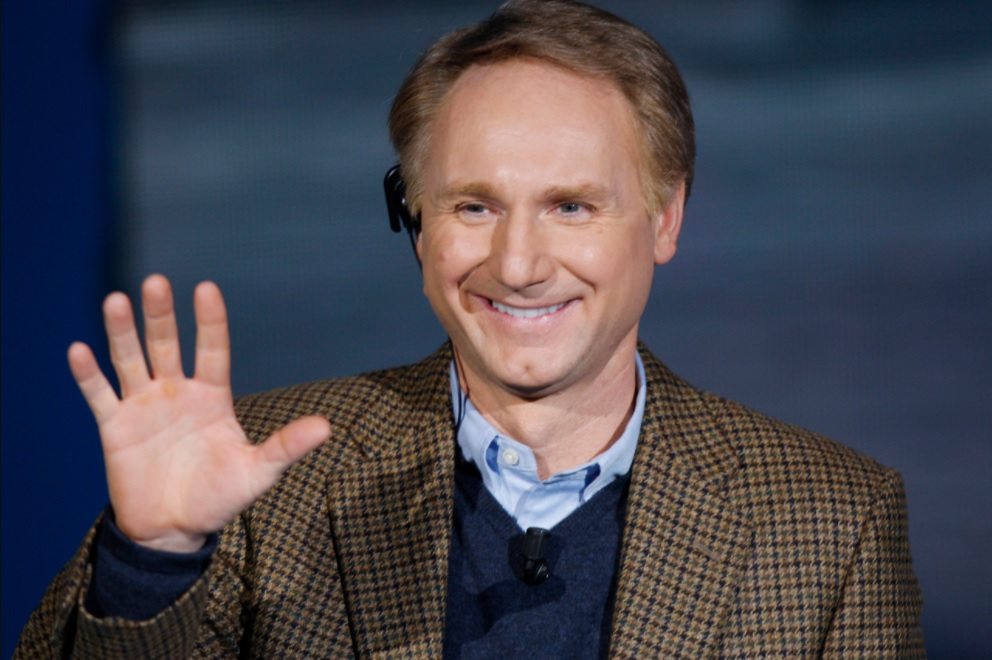 Dan Brown's novels are published in 56 languages around the world with over 200 million copies in print. His popular works include:  Angels & Demons (2000), The Da Vinci Code (2003), and Inferno (2013).
His works has a signature trait of "the paradoxical interplay between science and religion".
The Da Vinci Code erupted much controversy while the author had this to say:
"[The Da Vinci Code is] an entertaining story that promotes spiritual discussion and debate" and suggests that the book may be used "as a positive catalyst for introspection and exploration of our faith".
His fans anticipate his soon to be released work, Origin.
3. Jeff Kinney
Earning: $21 Million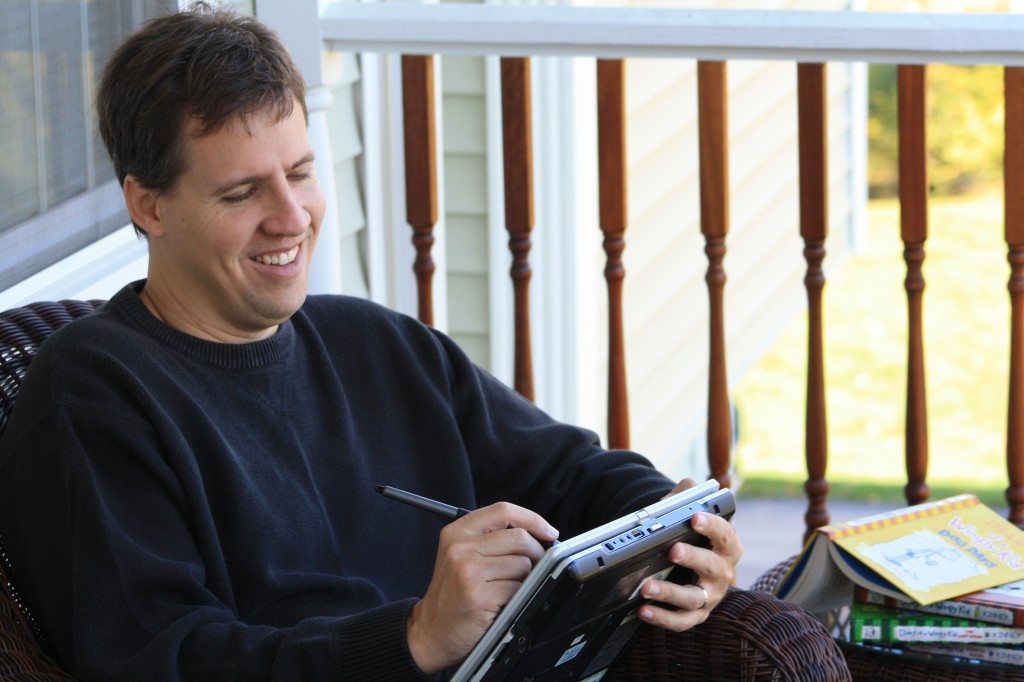 Jeff is an American cartoonist, producer and author of children's books. He is famous for the Diary of a Wimpy Kid book series.
He also appeared in the movie version of the book, acting the role as Holly Hills's father. He was also the screenwriter for the Diary of a Wimpy Kid: The Long Haul. 
The over 10-year-old book still garners massive earnings for him. Jeff has sold about 3.2 million copies of the book in the united states. He is also the creator of Poptropica, a child-oriented website.
2. James Patterson
Earning: $87 million
James Patterson is listed as one of Forbes highest paid entertainers for 2017. The all-time renowned writer is known for his stand-alone thrillers, non-fiction and romance novels.
According to Forbes' 2016 report, Patterson had an income of $95 million and a total income of $700 million over a ten-year period.
Patterson, America's richest author is known for this quote:
"You're lucky to find something you like to do and it's a miracle if somebody will pay you to do it. That's kind of been my gig since I was in my twenties.

"My first book got turned down by 31 publishers…but you keep churning along."
1. J.K Rowlings
Earning: $95 million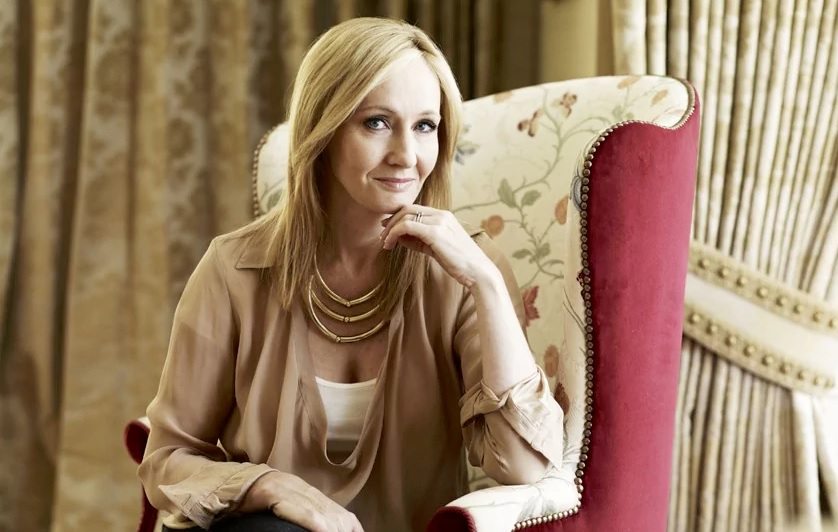 Meet the famous author and brain behind the Harry Potter fantasy series.
JK Rowlings has sold more than 400 million copies of her books.
In 2011, she became the first billionaire author in the history of Forbes richest rankings. The writer with a heart of gold is dedicated to such causes as battling illiteracy, poverty and multiple sclerosis.
"You have a moral responsibility when you've been given far more than you need, to do wise things with it and give intelligently."
Her philanthropy caused a major drop from her billionaire status. In the space of one year, Rowlings had donated about $160 million to charitable causes.
Top 10 World's Richest Writers: Highest Earning Authors