WhatsApp Business App Now available for download to all Businesses in Ghana. WhatsApp had been making serious moves to monetize the app by charging Large businesses in different countries for tools they can use to communicate with their customers. WhatsApp will also be offering a free app to small and medium-sized businesses as well.
The enterprise solution provided by the app will allow companies to provide their customers with important notifications like delivery confirmation, flight times, and other updates.
What to expect from WhatsApp Business in Ghana
WhatsApp has announced that there won't be any significant change for regular WhatsApp users. People can continue using their apps as though nothing changed. They'll have full control of the messages they get with the ability to block anyone.
Profile Setup
With the new WhatsApp Business, users will be able to set up their company profile with details like location, contact, and website. You have to set these things to ensure your WhatsApp Business account is as official as it can get. By setting a few things in order, you can show customers that your WhatsApp account is a business account.
Chat Migration
If you want to, you can transfer your chats and conversations from your regular WhatsApp to the WhatsApp Business. If you choose not to migrate your chats, you'll have to use a different number or lose all the chats from your previous number. Users cannot use the same number for two WhatsApp applications.
Auto Replies
The new app will also come with intelligent features like auto-replies and other automatic messages business owners can set to be sent when they are unavailable to respond to customers. Default messages can be set for specific responses before you take charge of the conversation yourself.
Business Statistics and Analytics features
The business users will be able to analyze their user base through statistical features embedded in the application. You can check your message stats and replies stats. These and other interactions will give you a complete picture of how your business is performing. These and other interactions will give you a complete picture of how your business is performing.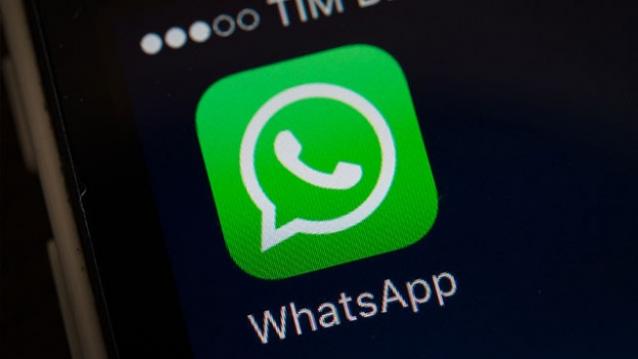 Download WhatsApp Business App for your Business
To download WhatsApp Business for Android, use this link.