Never Miss a Flight with these Tips. Planning your holiday is incredibly exciting. What's even more exciting is the day you actually leave! The anticipation builds up as you pack your suitcase, kiss the pets goodbye and make your way to the airport.
There are so many things to take into account when you're flying from one destination to the next and worrying about whether you'll get to your flight on time is just one extra thing. Travelstart wants you to enjoy stress-free travel, so we've come up with a guideline on what to do if you miss your flight!
The reality is that most of us can't control everything that happens in life, and sometimes, there's an accident on the road or family emergency that just has to be seen to before you can board! So, let us share our tips, advice and some information to alleviate any confusion on what happens when you miss your flight.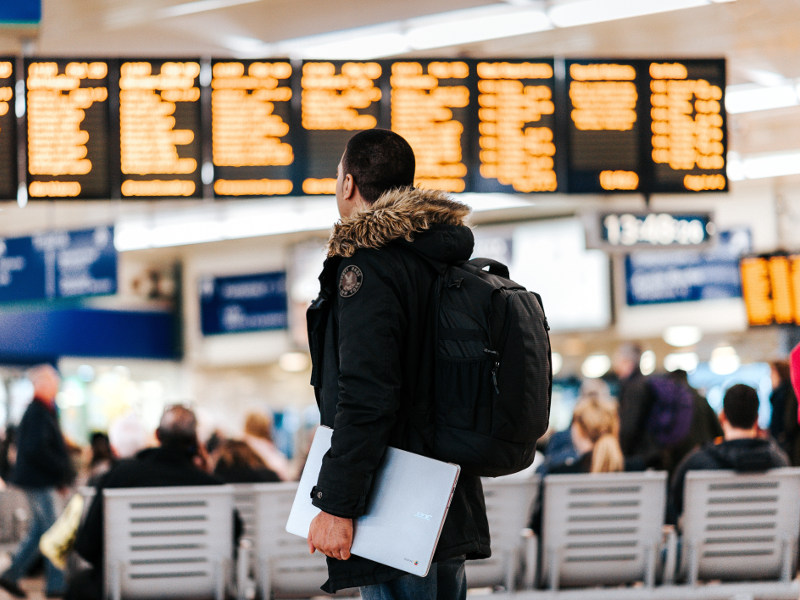 Please note that there are no guarantees on how different airlines handle this situation and so it is always a good idea to spend that little bit extra and invest in travel insurance to avoid all stress. Also, make sure you've read through and understood the airline's terms and conditions before you depart.
But, first things first – let's answer the most frequently asked questions regarding missing your flight…
Can you get a refund if you miss your flight?
The short answer to this is, 'No'. Passengers are not automatically refunded for missing their flight as it is their duty to board on time. In some cases, you may qualify for a discount on the next available flight or even be allowed to board for virtually free of charge, but this is done at the discretion of individual airlines and at unique times.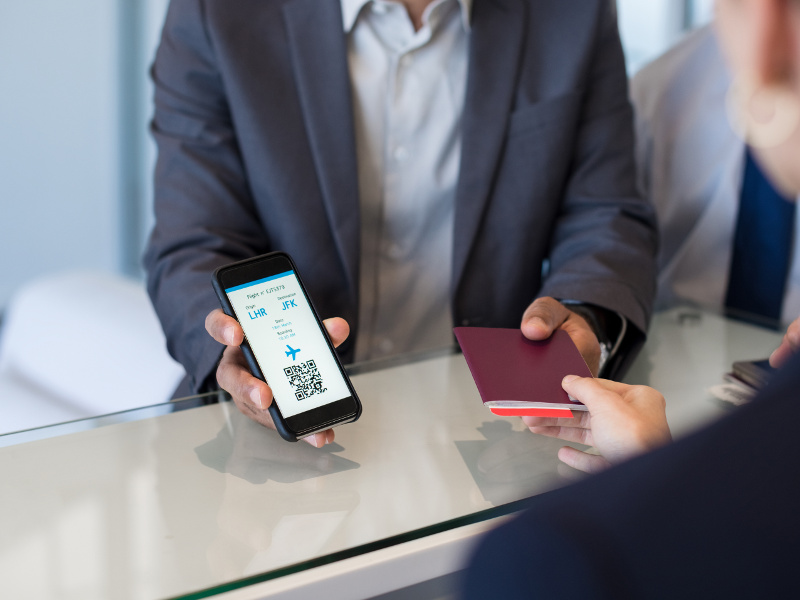 Is travel insurance a good idea?
Travel insurance is definitely a good idea to cancel out any worry about missing your flight. Most comprehensive travel insurances cover everything when abroad, including airline delays, missed flight connections, visa denial, and baggage loss. Please note that travel insurance packages do NOT cover missed flights due to heavy traffic, forgotten documents or anything else that could have been avoided, so always plan ahead and be prepared!
Ideally, you DO NOT want to miss your flight, so let's look at some options to avoid that from happening.
Tips on how to not miss your flight
Check in online – this saves you from spending time in long queues at the airport and gives you peace of mind that you're checked in. Bear in mind that once you've checked in online, the airline considers you to be on the plane and will not account for you if you are running late for your flight. Once your seat is confirmed, and you miss your flight, that is essentially a wasted seat that could have been given to a standby customer. By checking in online before your flight, all you need to do is proceed straight to the boarding gate with your printed out boarding pass. Online check-in is only available to those within the baggage restrictions who can proceed straight to the bag drop counter (bag drop usually closes 40-60 minutes before departure); or if you're travelling light with only hand luggage, you can head straight to your boarding gate.
If you have an unexpected emergency, phone the airline or airport and let them know. Although an airline will not delay a flight for a passenger (unless in case of an extreme emergency), a representative can advise you of any information that could potentially help you. Also, by informing the airline that you may potentially miss your flight, they may be able to give your seat to a standby passenger and hold you in good light for doing so.
If you arrive at the airport late, immediately find an airline representative and let them know you are late for your flight. They can direct you to the front of the queues for security checks and passport control so that you can get to the boarding gate as soon as possible.
Pack light to avoid having to check in your baggage – if you're doing a short trip, pack as light as possible to store all of your belongings as hand luggage that does not need to be checked in. You will immediately save time, which will come in handy if you're already late.
Plan to get to the airport earlier than need be – this one may seem obvious, but many people enjoy sticking to a strict travel schedule, which may include very precise travel times to and from the airport. By doing this, you may forget to take any roadworks or traffic jams into consideration and arrive at the airport later than expected.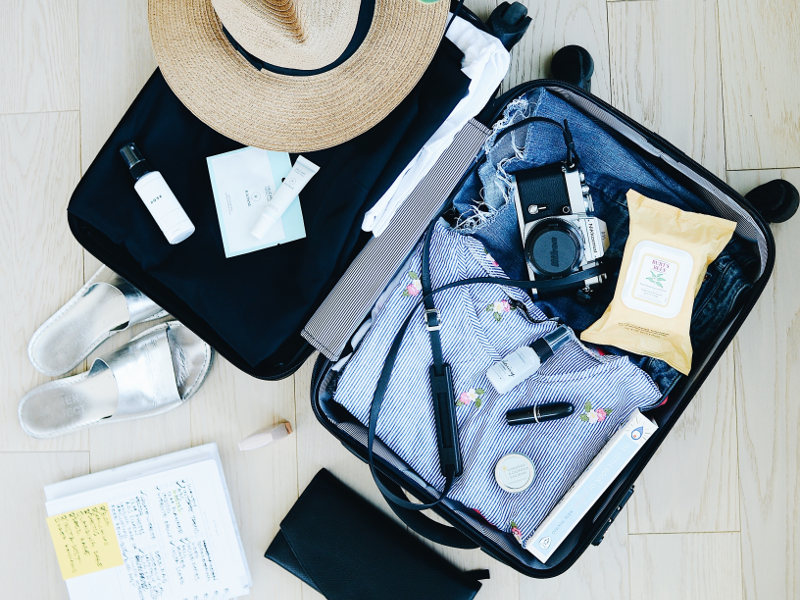 Unfortunately, even with the best of planning, some travellers do miss their flight! What would the next steps be in getting you in the air and off to your desired destination? Well, there are a few options to look at…
Advice on what to do if you miss your flight
Find a representative of your booked airline and ask about the airline's policy on missed flights – some airlines may only charge a re-booking fee while others may ask you to pay in the difference between the new and old flight, which can work out expensive. It is NOT standard practice for an airline to waiver excess charges, so don't expect a free pass. To avoid the hassle and expense of booking a new flight, make sure you don't miss your flight!
Check for the next available flight and ask to be put on the standby list – often during peak travel season, there are many flights to the same destinations and with your name on the list, it may just be an hour or two before you're on your way again. If the airline cannot offer you an alternative flight at an equal or cheaper price, do a quick search and compare flights on Travelstart!
We know this situation can be incredibly stressful, but always try to remain calm and communicate politely with airline staff. Clearly explain your situation and they will do their best to assist you.
Stay at the airport – it's always a good idea to stick around at the airport as you await your next flight. If the waiting time is less than 5 hours, it is recommended to stay in the vicinity to avoid any further delays on your behalf.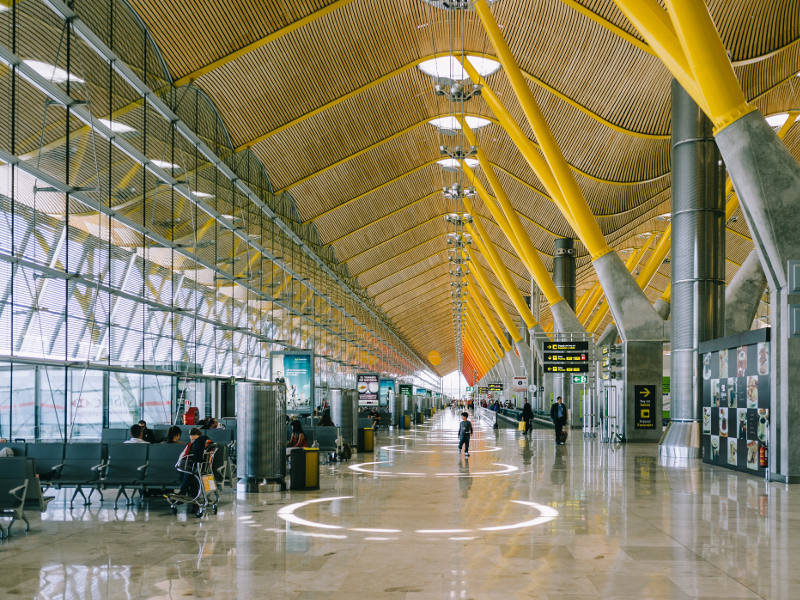 Sometimes, one action can lead to the next and that is especially the case in terms of connecting flights! Have a look at these tips on what to do when you miss your initial flight.
Can you miss the first leg of a flight?
When you miss your first flight on a multi-city air ticket, many airlines will automatically cancel your connecting/return flight and have you marked as a 'No Show'. If you have a long layover and are still able to catch your connecting flight, make sure you immediately let the airline know, so they can put you on their system for that flight. If  with the same airline, or have code-share agreements, youall flights are only need to phone the main airline on your ticket. In the case that your flights are with multiple airlines, you will need to inform each affected airline that you will miss the first flight, but will still be on the connecting one. You will need to do this once you have successfully re-booked your missed flight.
What happens to your baggage when you miss your connecting flight?
If you missed your connecting flight and your luggage was on that flight, you would again need to find a representative from the airline that you booked with as soon as possible. The representative would then track your luggage and hold onto it until you get there, instead of leaving it for security to collect at the end of the luggage conveyor belt on the other side! Always be on the safe side and take out baggage insurance, especially for long trips.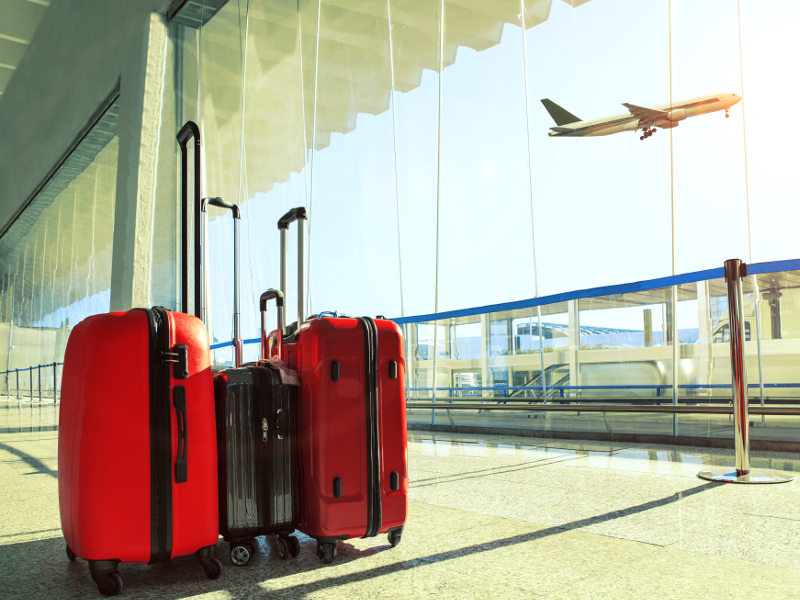 What should you do if your flight is delayed?
If and when a flight is delayed, it is the responsibility of the airline to inform passengers about this delay and provide all the information needed, such as how long the wait will be. Most airlines, depending on how long the delay is, will compensate their passengers. If a flight is delayed by more than a certain number of hours (the amount of time is airline and route dependent), you will be compensated with meals and accommodation near the airport if need be. For shorter delays, you might even be given access to the airline's luxury lounges, keeping you as comfortable as possible! Be aware that some airlines might only give you a percentage of your air ticket back – another reason why travel insurance is a good idea.
What happens if the airline cancels your flight?
There may be an unlikely situation where the airline cancels your flight. This could be due to a number of reasons, and remember that the airline always has your best interests at heart. Luckily, an airline flight cancellation is at no fault of the passenger and so it then becomes the responsibility of the airline to fix the situation and make an alternative plan. In the extreme case that your flight is cancelled, you will be put on the next available flight at no additional cost. Alternatively, you may be fully compensated for your lost flight.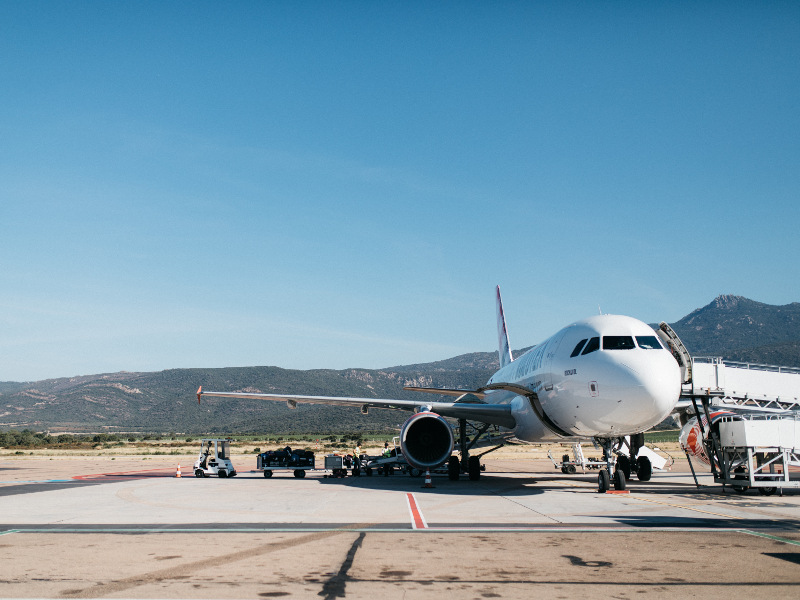 Have you ever missed a flight before? How did you handle it? Let us know in the comments section below, and don't forget to sign up for the Travelstart newsletter for more great travel tips and inspiration.
Disclaimer:
All information on this blog page was correct at the time of publishing and may change at any time without prior notice. Travelstart will not be held liable for loss or inconvenience resulting from the use of out-dated or incorrectly noted information.