The Fan telenovela a
 new telenovela Everything you need to know about Telemundo's new show. Telemundo recently launched a new telenovela titled 
"The Fan."
Pulse Movies has put together seven things you should know about the telenovela. Check them out and decide if you have found your latest TV addiction, or not.
1. "The Fan" premiered on Telemundo on Monday, November 13, 2017.
2. The series follows Valentina 'Vale' Perez, a quirky telenovela fan, who has always dreamt of crossing paths with her favourite telenovela star, Lucas Duarte, but she never imagined it would really happen.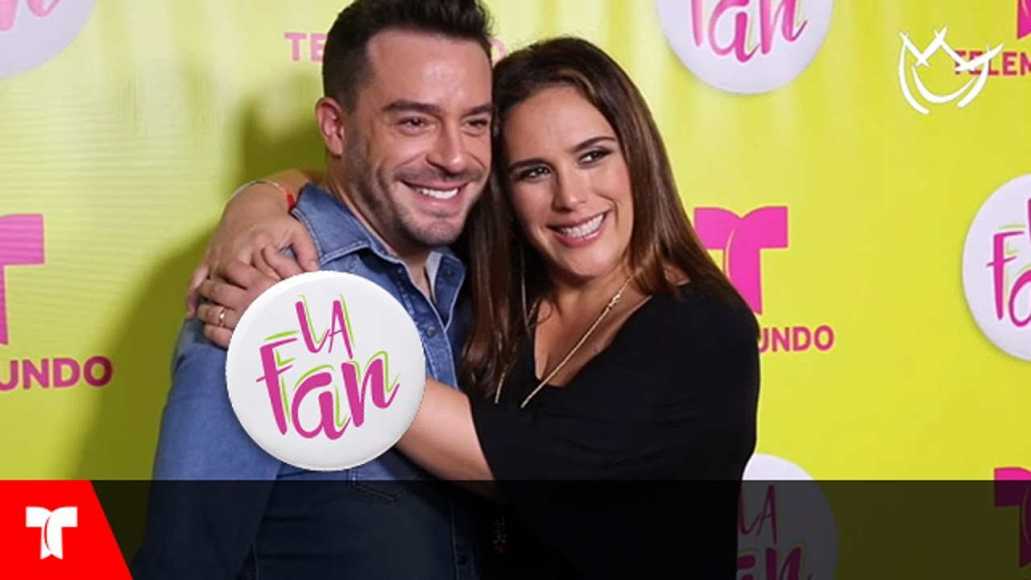 3. While handing out flyers on the street, dressed up in a giant pizza costume, Vale attempts to save the life of Duarte in what appears to be a car accident.
Little did she know that Lucas was on set, filming his latest telenovela!
4. This first eventful encounter between Vale and Lucas was the first of many. However, Lucas already has an on and off-screen girlfriend, Salma Beltran.
ALSO READ: 4 TELEMUNDO ACTORS YOU PROBABLY DON'T KNOW ARE DEAD
5. In front of the camera, Beltran is loving and kind, but in real life she is selfish and manipulative, doing whatever it takes to keep Lucas apart from Valentina.
6. The series stars Gabriel Porras (Under the Same Sky) as Lucas' manager and long-time friend Gabriel Bustamante, who despite having Lucas' best interests at heart, pushes him aside to enjoy his own moment in the spotlight.
7. Jonathan Islas from "If Only I were You" also features as Diego, a close friend of Vale, who finds himself caught up in a love story of his own.
Are you currently watching?